CCIC Certificates Escort Recycling Metals Trading
Recycling metal product line completed the first commercial consignment inspection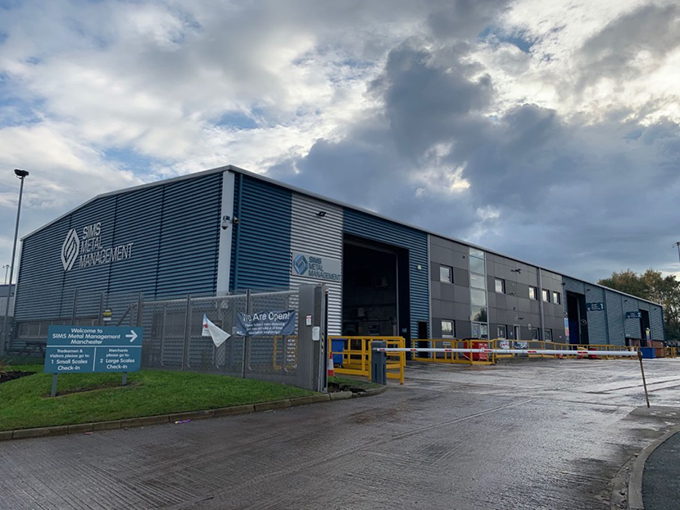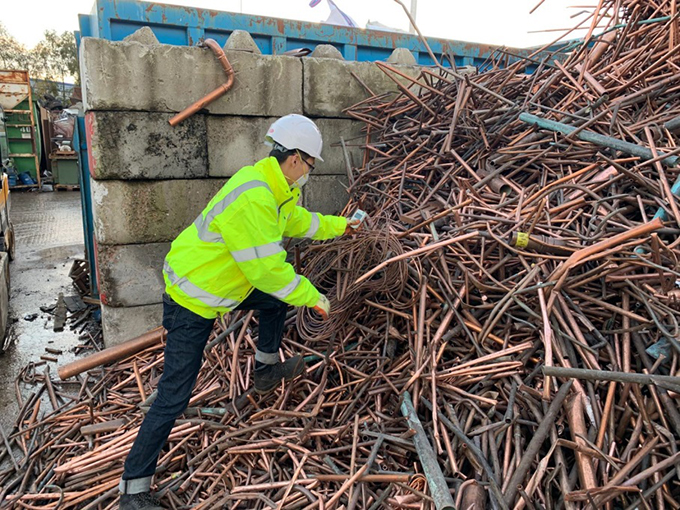 CCIC London has been commissioned by Sims Metal Management Ltd, the world's leading metal and electronics recycling company, to carry out on-site inspection of the company's shipment of recycling metals to China on 9 November 2020. This is the first commercial consignment for the CCIC recycling metal product line since its establishment, and the first consignment inspection since four Ministries including the Ministry of Ecology and Environment announced that China would allow the import of recycling metals starting from 1 November. The successful completion of this consignment means that CCIC has taken a milestone step from government-designated inspections to the commercial consignment inspections in the deep-cultivated recycling industry.
Sims Metal Management Ltd operates more than 200 sites around the world and owns more than 40 metal recycling sites in the UK. Its performance and leadership in environmental, social and governance policies has earned it the title of one of the "World's 100 Most Sustainable Corporations". In the attitude of being responsible to the purchaser, Sims decided to commission the long-term cooperated and trustworthy CCIC London to inspect its goods exporting to China under the new recycling metal standard, with a strict grasp of the quality.
Over the years, CCIC overseas companies have provided professional, fair and efficient inspection services to the industry, and have developed a well-trained technical team that is familiar with China's import policies and standards and the quality control status of major recycling materials exporters from all over the world. In order to meet the new changes of national policies and provide efficient and fair third-party assurance for all relevant stakeholders in the recycling metals industry, CCIC has formed a dedicated recycling metal product line. The technical team of the product line has conducted a lot of preparatory work on the research of new Chinese standards and the corresponding inspection methods and procedures, and formulated unified work specifications, which can provide reliable inspection verification and consulting services for the exporters, importers of recycling metals and government agencies at any time.
For the high-risk commodity of recycling metals, the selection of CCIC pre-shipment inspection is the best choice to address the concerns of all relevant stakeholders. CCIC is fully prepared to escort China's smooth importation of recycling metals. The CCIC Certificate will be the best proof of the quality of the recycling metals.